Video Installations:
Video Installations: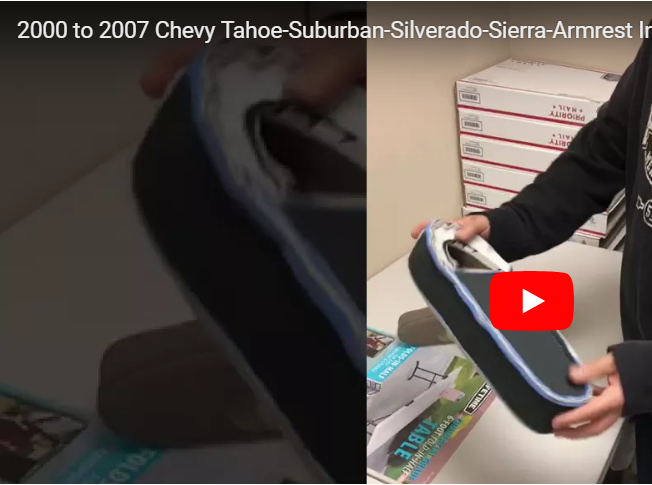 To help you with the seat cover installation we recommend you watch the video installations provided by the company "The Seat Shop". They are very thorough with their explanation and the steps and they have been in this business for a very long time. The website where you can access the videos: 
All the rights to these videos are owned by The Seat Shop.
You can search for your desired vehicle's year and model. If you cannot find the desired year and model, you may follow a close year to the model and year, the steps should be pretty close. 
If you have any questions regarding the installation, you can contact us at support@autoseatreplacement.com